Food2Kids – Frequently Asked Questions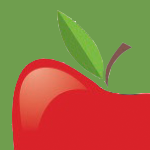 What is in a typical Food2Kids sack?
Food2Kids sacks contain foods that are easy to open, require no refrigeration, and can be prepared without adult supervision. Items may vary week to week, but they can include any combination of the following: fruit juice, goldfish crackers, granola bars, cereal, ravioli, Pop-Tarts®, animal crackers, fruit snacks, nuts, and applesauce.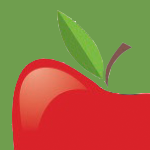 Visit the How to Help section for all the ways you can support the Food2Kids program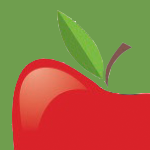 When are sacks distributed?
The schools distribute the sacks to the children at the end of school on Friday.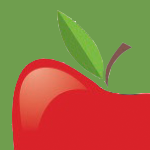 What happens on the holidays?
Sacks are prepared early and sometimes stuffed with "twice" the amount of items to last for two weekends.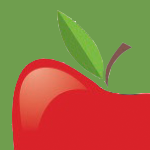 Who do I contact if I have a question or concern?
Contact the school principal, the school liaison, or call the Food2Kids chairman at 794-8874, ext. 250.