Community Assistance Grants
Community Assistance Grants provide a link to the Junior League of Lubbock's history. The league originally gave just monetary support to nonprofit organizations and endeavors before branching out into creating its own signature community projects.
To honor that tradition, the league offers Community Assistance Grants. Registered nonprofit organizations in Crosby, Floyd, Garza, Hale, Hockley, Lamb, Lubbock, Lynn, and Terry counties may apply for up to $5,000 in grants. The league awards grants in both the fall and spring.
The league's Community Impact Council reviews the applications and looks to the merits of each and how they pertain to the judging criteria.
No agency will be considered for funding if Community Assistance Grant funds have been awarded in the preceding League grant cycle (awarded in April and November each League year). 
Funding requests for a Community Assistance Grant:
May be submitted in the Fall or Spring of each year.
Will be reviewed by the Community Impact Council.
Will be judged on the individual merits of the project as they pertain to our stated criteria.
Will be awarded as indicated in the grant application. An individual application may be reviewed at a different time by the Community Impact Council if the request is deemed an emergency situation.
The addition of this vehicle to our traditional methods of funding has enhanced our ability to serve the community. We hope that you will continue to find it beneficial. Applications received after scheduled deadlines will be reviewed for eligibility during the next grant review cycle.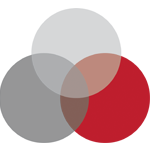 Spring 2023 Deadline
March 15, 2023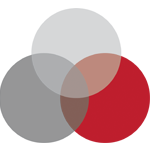 Address Inquires To
Jessica Tullar-Caroom
Community Impact Vice President
Junior League of Lubbock
4205 84th Street
Lubbock, TX 79423
community@jllubbock.com