Every year, the Junior League of Lubbock raises hundreds of thousands of dollars to fund projects that improve the community.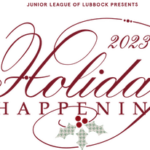 A Lubbock staple for decades, Holiday Happening brings in upwards of $325,000 and draws thousands of attendees every November. The five-day shopping event includes more than 150 vendors and encompasses multiple special events as well as general admission shopping tickets.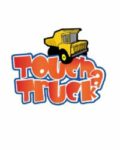 Originally conceived as a signature project then voted upon to become a fundraiser, Touch-a-Truck brings big trucks and equipment to children and adults. Attendees have the opportunity to interact with and touch the vehicles and meet those who operate them. Touch-a-Truck aims to not only educate attendees on the vehicles but also to foster an interest in the careers associated with them.