Big trucks. Big dreams.
Touch-a-Truck brings area children face to face with big trucks, equipment and their operators. The one-day event brings out thousands of attendees—children and adults—to see and interact with machinery, working vehicles, utility trucks, tractors, unusual equipment, and one-of-a-kind cars. Previous events have included free bicycle helmets for children, live demonstrations from the Shriners' Kart Patrol, and the chance to ring the Saddle Tramps' Bangin' Bertha.
As in years past, this is a free event to the public and this year's event will offer horn-free hours from 9am – 10am.
TOUCH-A-TRUCK 2022 will be held on April 23, 2022.
ASCO is the 2022 Heavy Duty Sponsor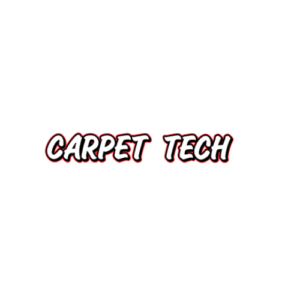 Carpet Tech is the 2022 Big Rig Sponsor
Additional Generous Sponsors: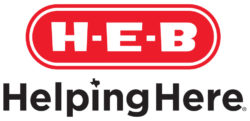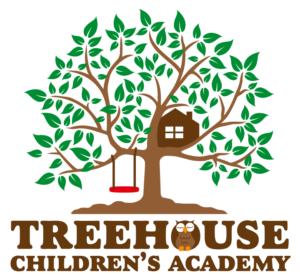 Become an event sponsor
Sponsorship opportunities are now available for you or your company, please click here for the Sponsorship Opportunities Form.
Provide a Truck or Equipment
Touch-a-Truck always welcomes more equipment and corresponding careers for the public to learn about and enjoy. You can complete the 2022 Touch-a-Truck Agreement to register your equipment/business, and if you have questions, please contact our committee at touchatruck@jllubbock.com