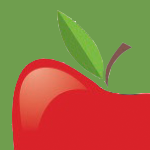 Volunteer to stuff food sacks
Volunteers to help stuff sacks each week are always welcome! The Junior League of Lubbock continually encourages community involvement in the Food2Kids program.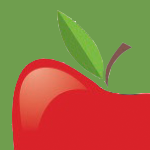 Become a project partner
Contact the Food2Kids chairman at 806-794-8874 ext. 250 to find out how you can partner with Food2Kids to bring more sacks to more kids.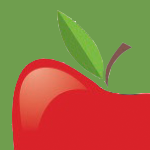 Host a Pop-Tart® Drive
Food drives to collect toaster pastries, like Pop-Tarts®, are helpful to keep our sacks full! This treat in a sack of nutritious food is a child favorite. Host a Pop-Tart® drive and donate!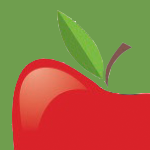 Funding is our greatest need! Each sack costs $3.00 to assemble. For just $120.00, you can sponsor a year of food sacks for one child. This will ensure that each hungry child receives a sack every week for the 40-week school year. You can mail a donation to: The Junior League of Lubbock, 4205 84th Street, Lubbock, TX 79423 or make an online donation.