Notable Members and Award Winners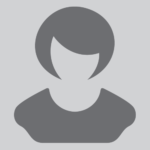 The annual Sustainer of the Year Award is given to honor the member of sustaining status who best typifies the embodiment of League ideals and gives of herself to the community in both time and talent. Any member (Active, Provisional or Sustaining) in good standing may submit nominations for Sustainer of the Year. This award will be given annually and the presentation is made at the Spring Celebration Dinner.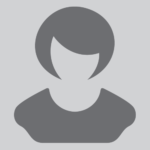 The Junior League of Lubbock recognizes talent in members by giving awards that define the spirit of the Junior League.